Case 11: Line-tracking Car
12.

Case 11: Line-tracking Car#
12.1.

Introduction#
---
This is a line tracking car, we can use black electrical tape to paste a track on the white plane, and then make the car drive according to the preset trajectory.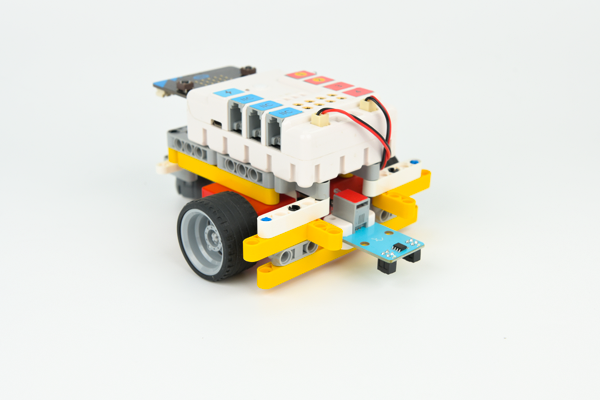 12.2.

Quick Start#
---
Materials Required#
Nezha expansion board × 1
micro:bit × 1
Line-tracking sensor × 1
Motors × 2
RJ11 wires × 1
Connection Diagram#
Connect the line-tracking sensor to J1, the two motors to M1&M4 on the Nezha expansion board as the picture shows.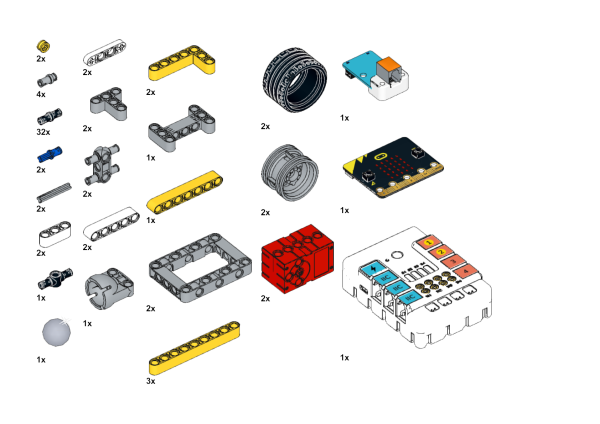 12.3.

MakeCode Programming#
---