6.

case 03 Auto Windows#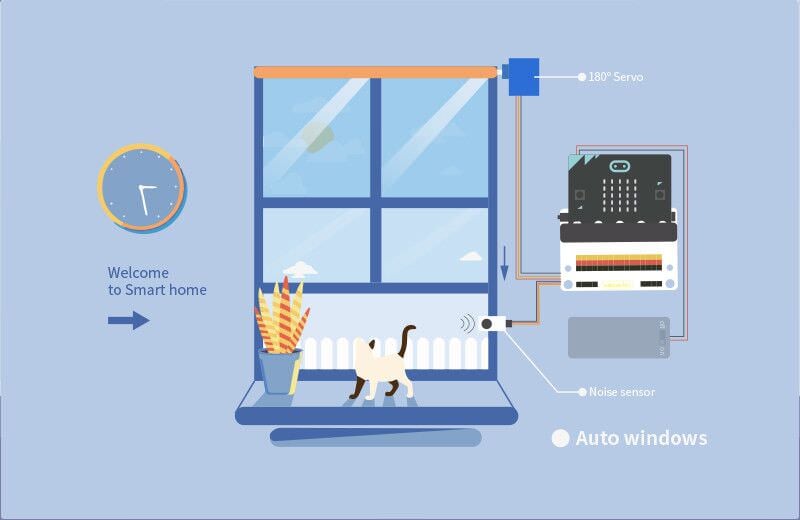 6.1.

Goal#

Make a smart wardrobe
6.3.

Background#
What is smart wardrobe#
Smart wardrobe could automatically open and let people take cloth. A slight push and the door open.At the same time, wardrobe door was setted low noise, it will not disturb sleep.
Smart wardrobe operation#
Controling crash detect module using micro:bit and receive crash signal.The micro:bit will control servo to open the door with light up when it received signal.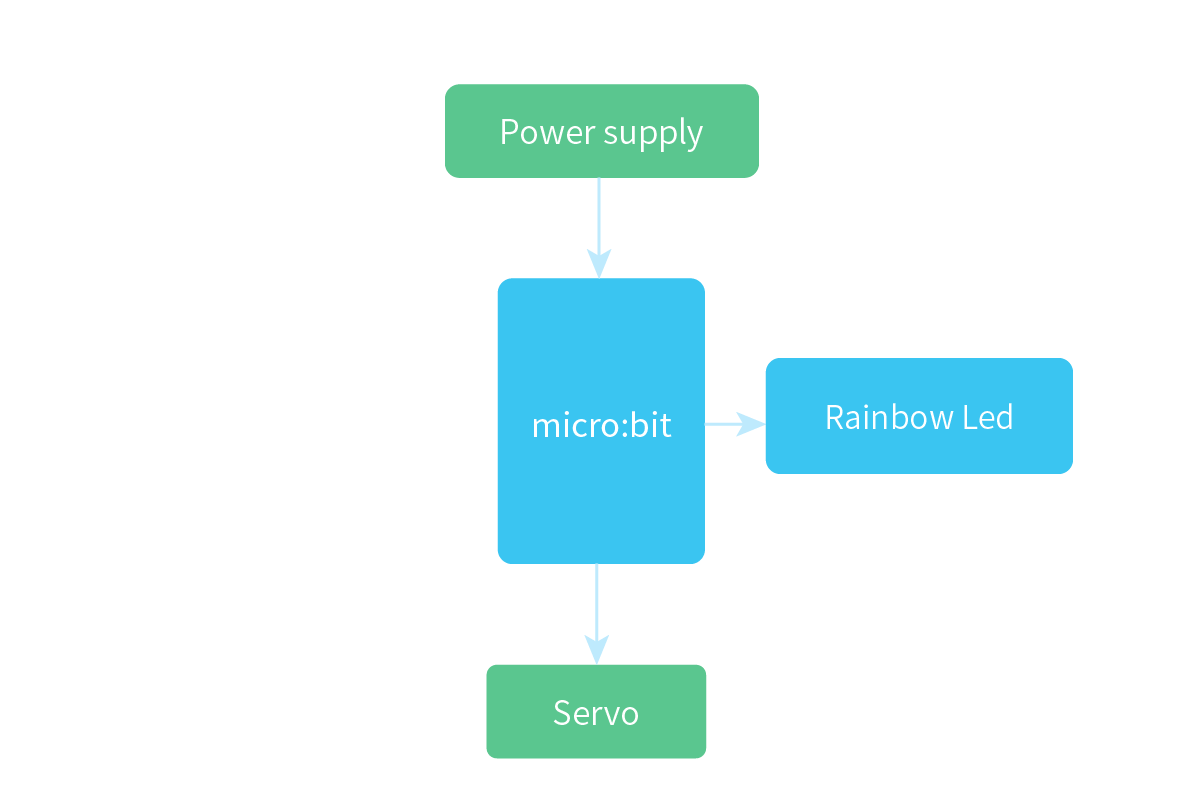 6.4.

Practical operation#

Materials: corrugated board and cutter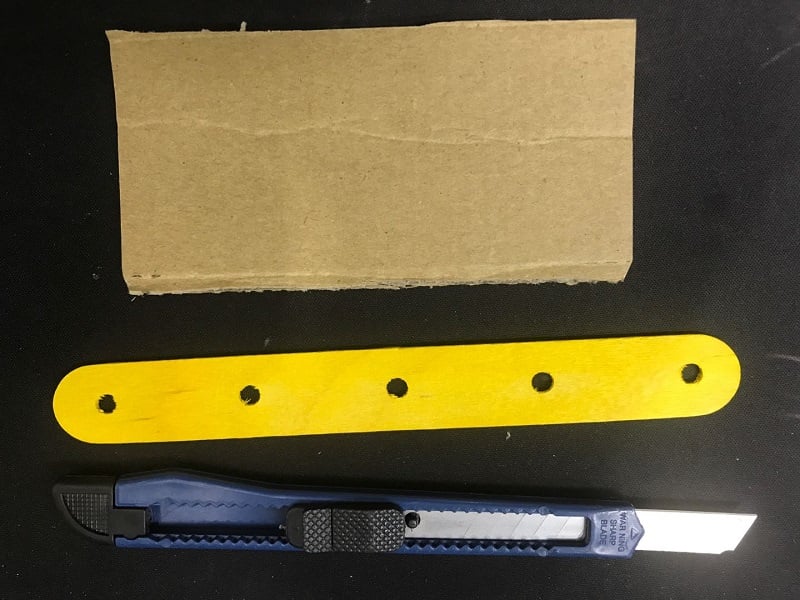 Build as below picture:
Front side: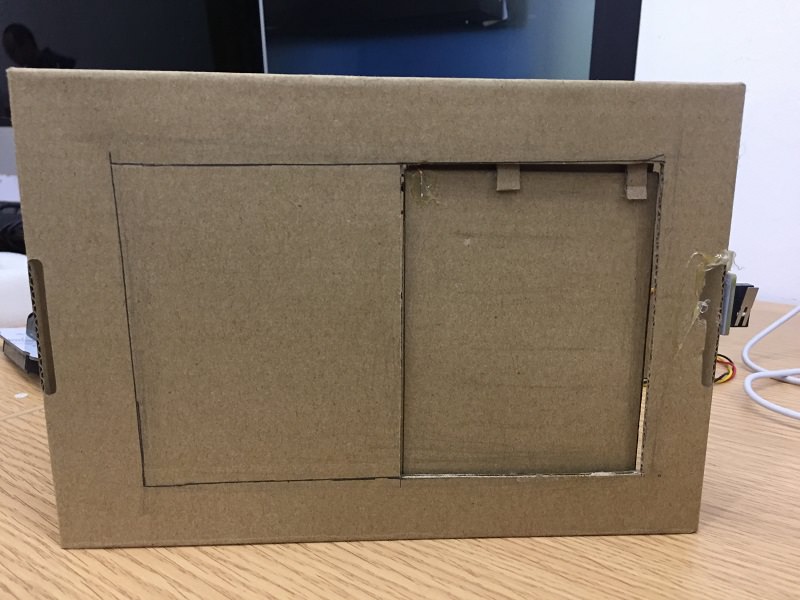 Back side: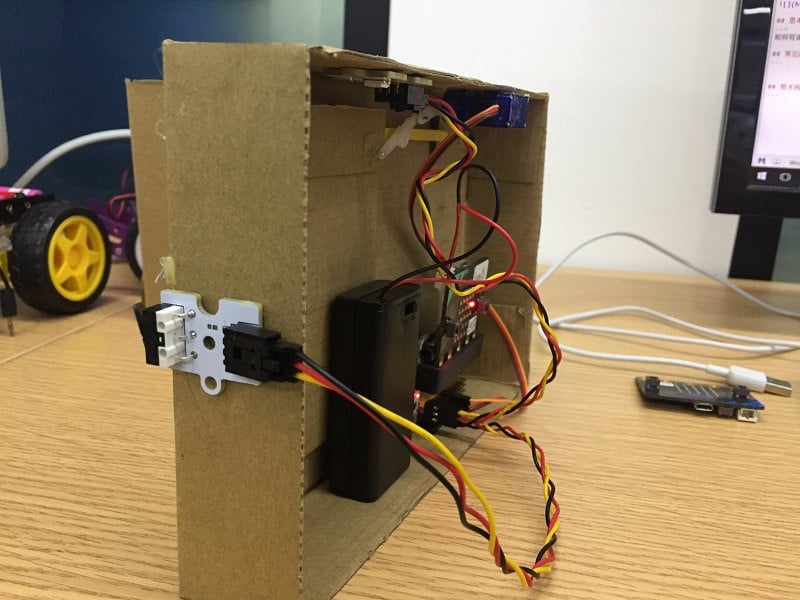 Paste devices as below piture: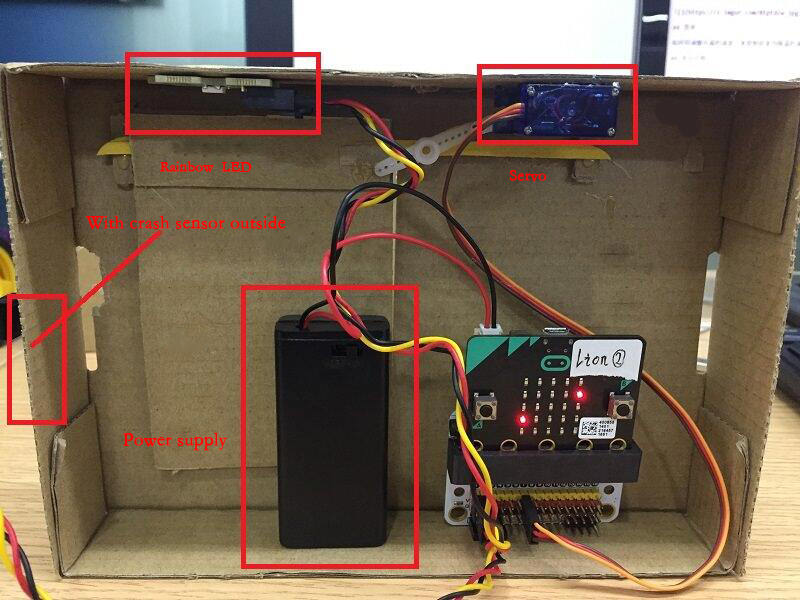 6.5.

Hardware connect#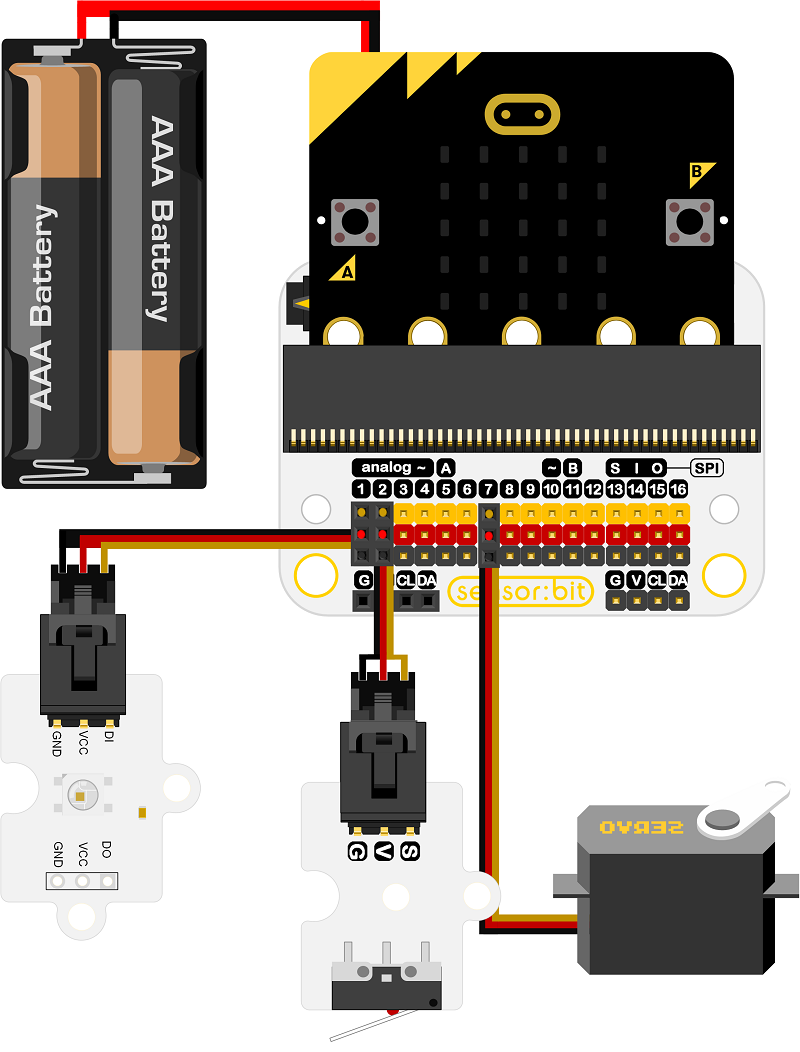 6.8.

Result#

Turning of the servo will drive the door open with rainbow led light up.

Front side: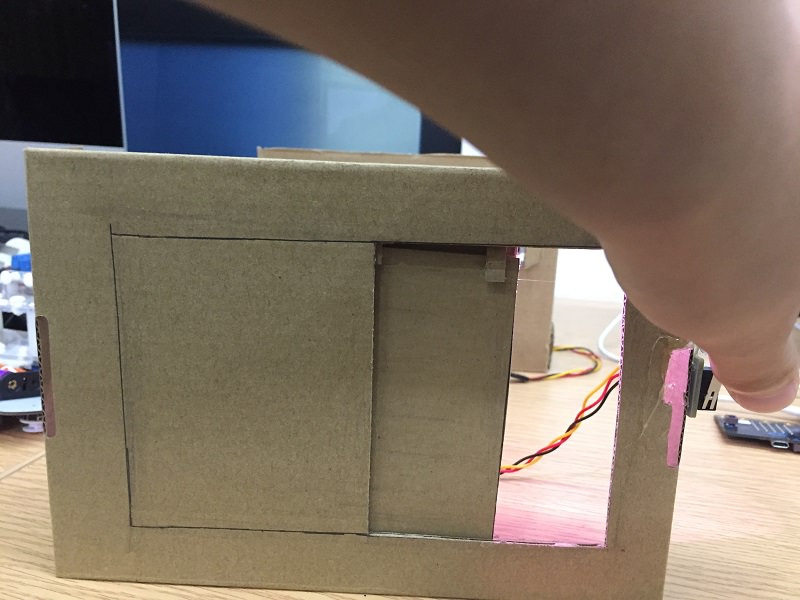 Back side: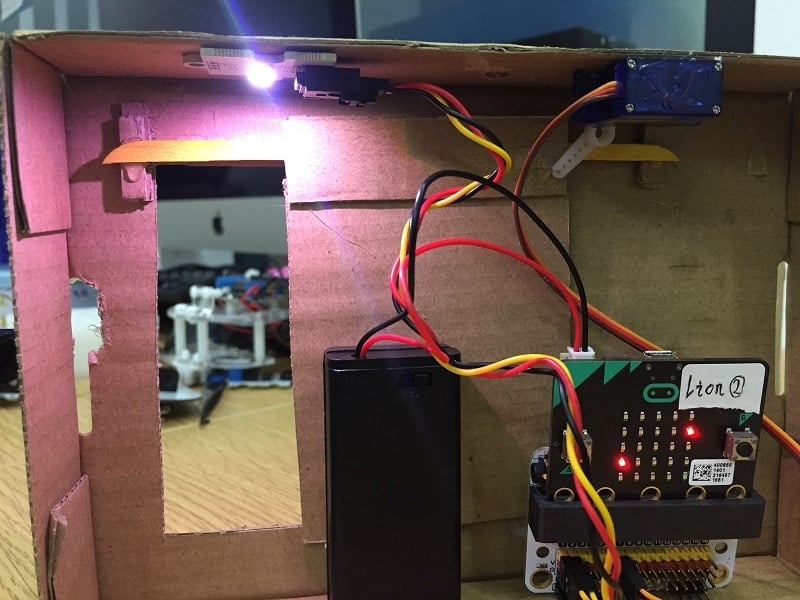 6.9.

Think#

How to make a clothes racks ?