Aplomb Adapter SOIC-boards For FlowerPad
These Aplomb Adapter boards were designed for FlowerPad by a talented engineer. His name is Nard. He said: "Every electronics engineer knows that SMD is the future; PTH will fade-out, eventually. But for prototyping and breadboarding, SMD can be a pain. Adapters are the answer. I designed a few to show you. Let me know what you think and which are your favorite ..." From now on, we provide Aplomb adapter boards serise for FlowerPad,including Aplomb-boards SOIC8 / Aplomb-boards SOIC16 / Aplomb-boards SOIC20 / Aplomb-boards SOIC32 . And we will provide TQFP adapter32_44 and TQFP adapter44_64 later. We hope you will like them.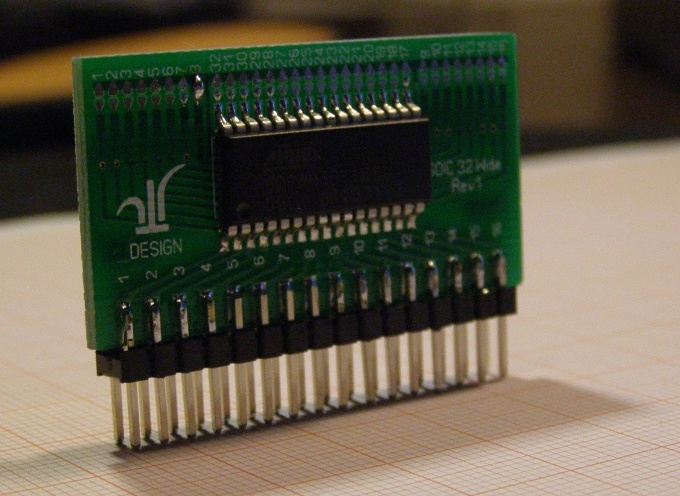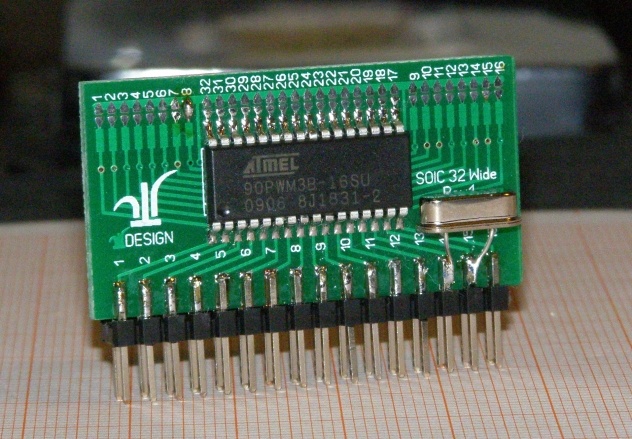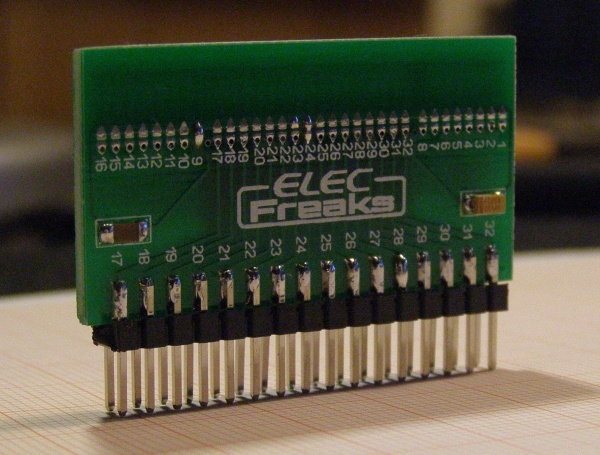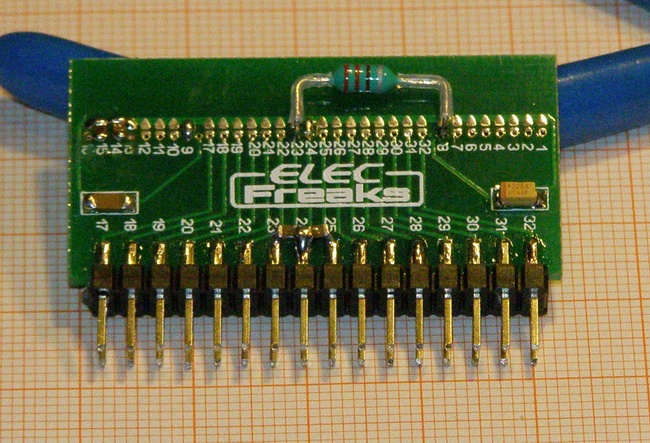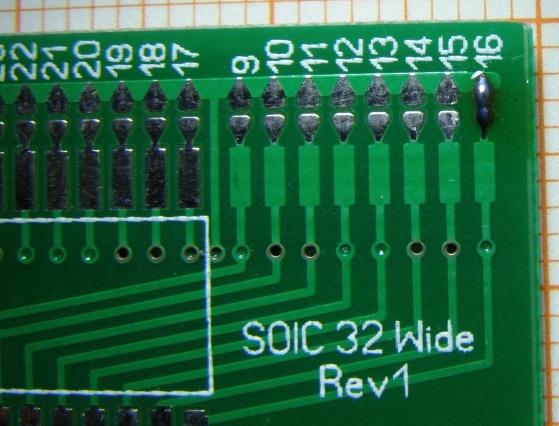 ---
March 9, 2012
|
View: 789
|
By: Admin
---
About the Author
Compare Products
You have no items to compare.
Wish List
Last Added Items
You have no items in your wish list.