case 04 Here comes the police
13.

case 04 Here comes the police#
13.1.

Our Goal#
To change the Ring:bit car to a police car.
13.2.

Requiered Materials#
13.3.

Hardware Connect#
Connect the left wheel servo to P1 of the Ring:bit expansion board and the right wheel servo to P2.

Connect the ring:bit car special expansion board to the P0.

Slide the clip switch of the special expansion board to the Rainbow LED.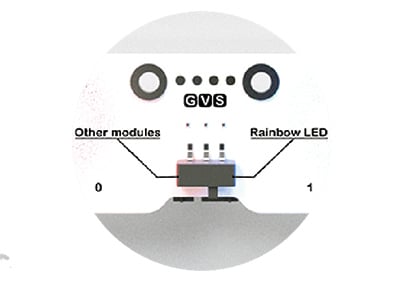 13.6.

Result#
The car goes straigt at full speed at red and blue flash.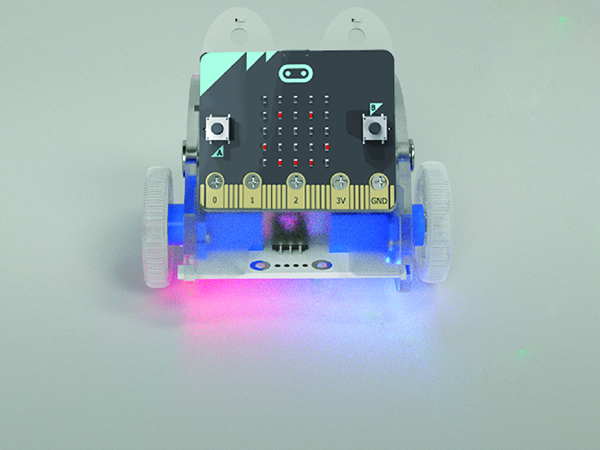 13.7.

Think#
How can you make youe car at yellow and white flash?