case 07 Turns over Detection
17.

case 07 Turns over Detection#
17.1.

Our Goal#
Make the car to stop when it turns over.
17.2.

Requiered Materials#
17.3.

Hardware Connect#
Connect the left wheel servo to P1 of the Ring:bit expansion board and the right wheel servo to P2.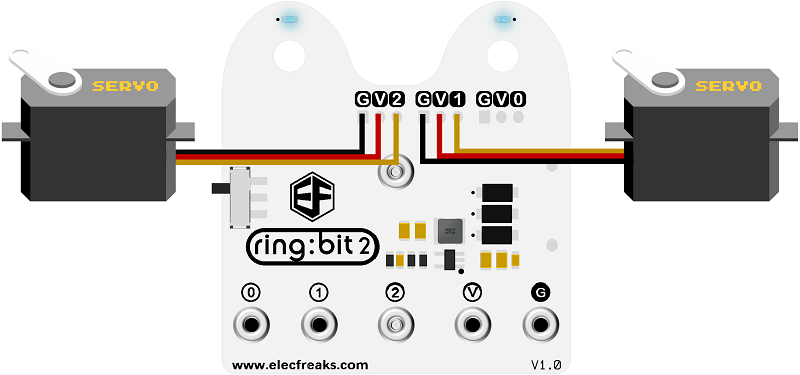 17.6.

Result#
The car runs normally,when it turns over, it stops.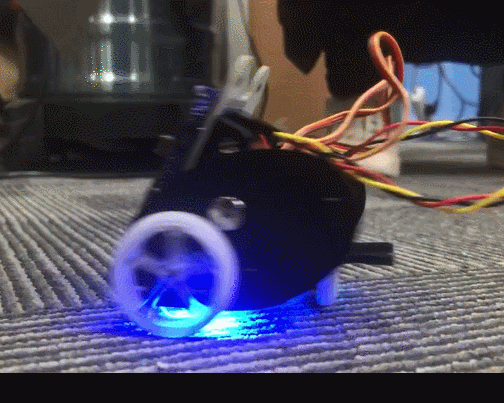 17.7.

Think#
How can you design more funny project using other kits?