Case 72: The Smoke Detection Fan
76.

Case 72: The Smoke Detection Fan#
76.1.

Introduction#

Make a dust detection device to automatically turn on the fan for ventilation when the dust concentration is too high.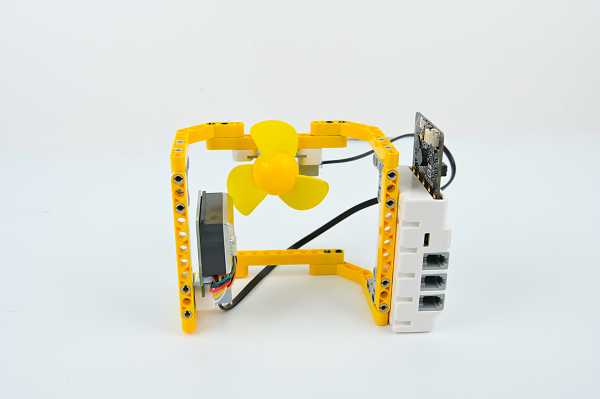 76.2.

Case building#
Assembly steps#
Parts List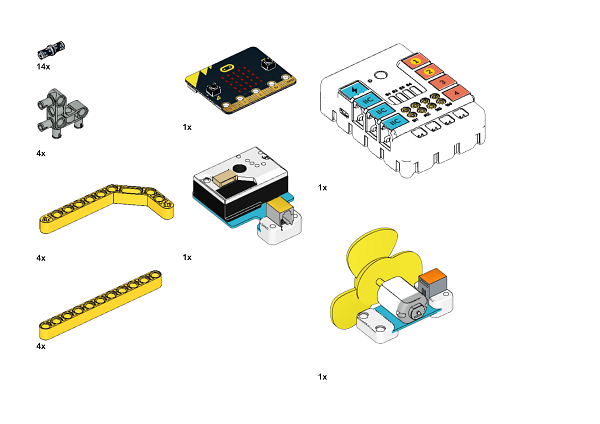 The structure is built as shown in the figure: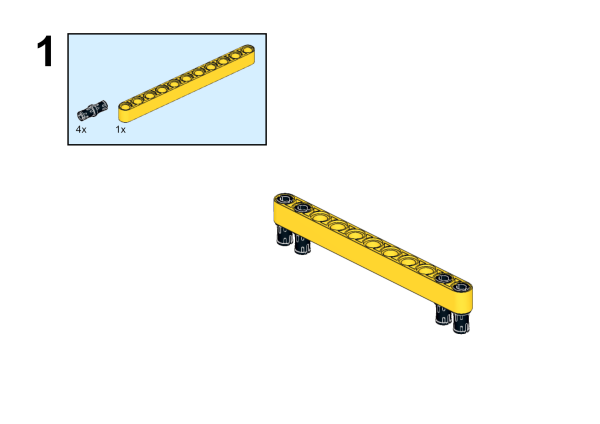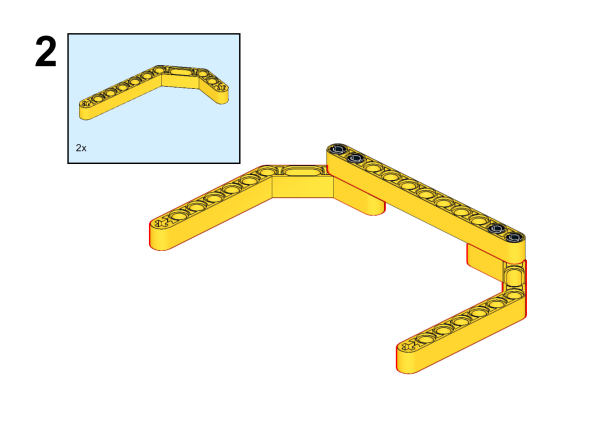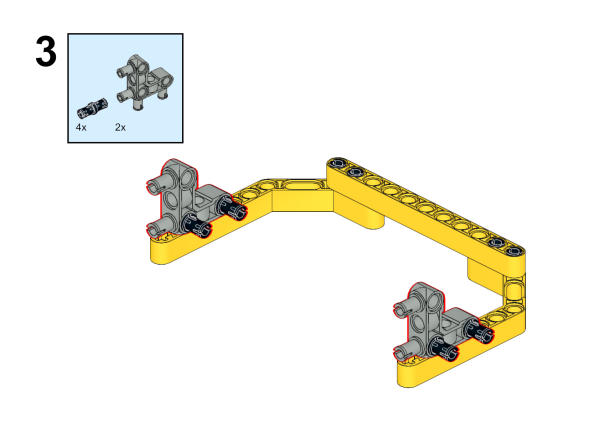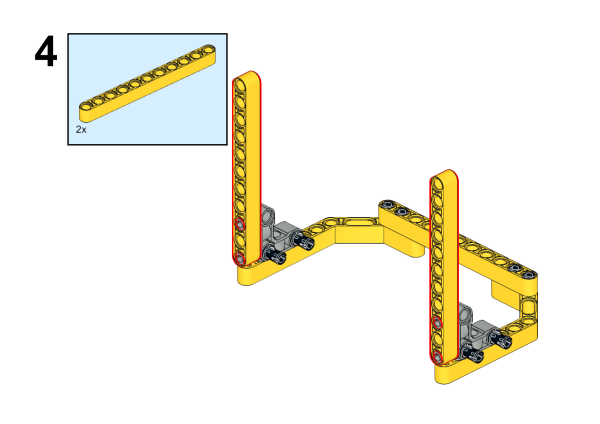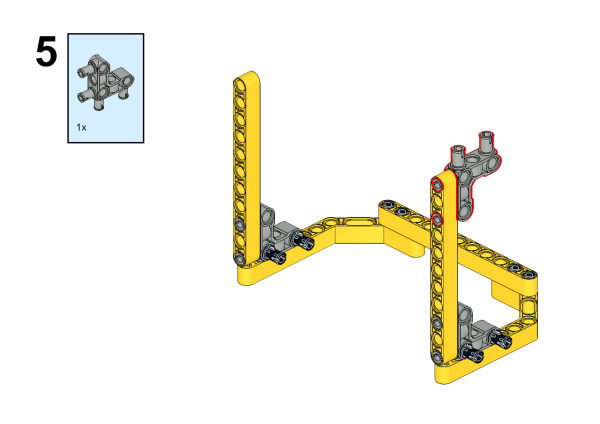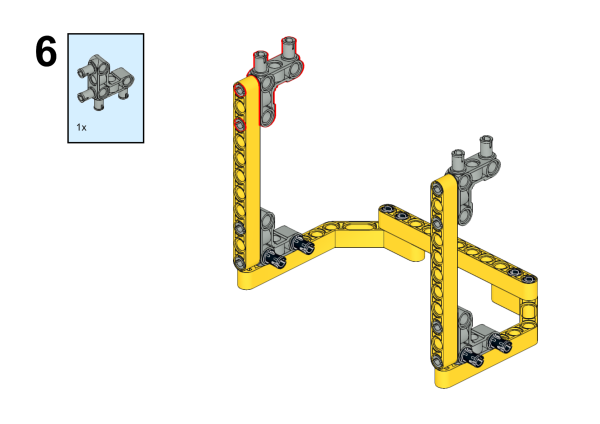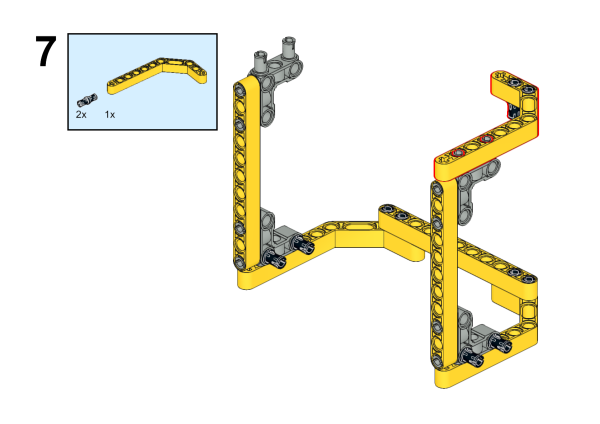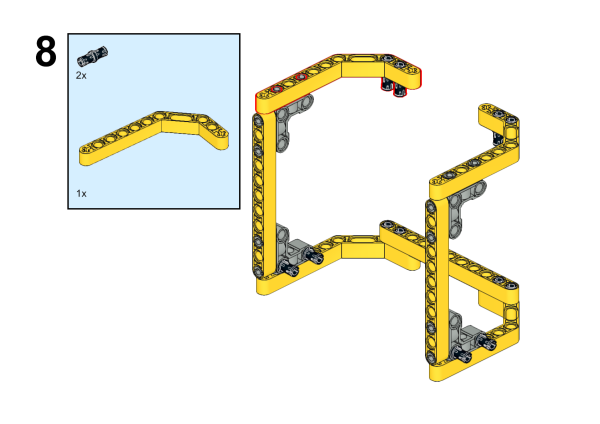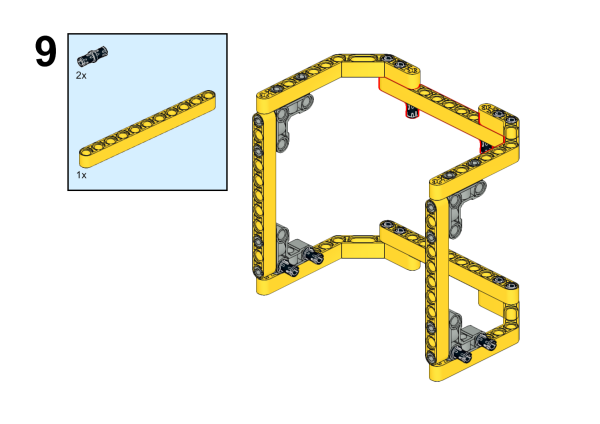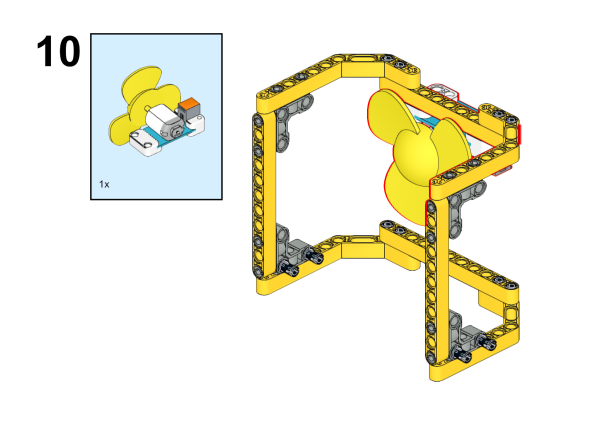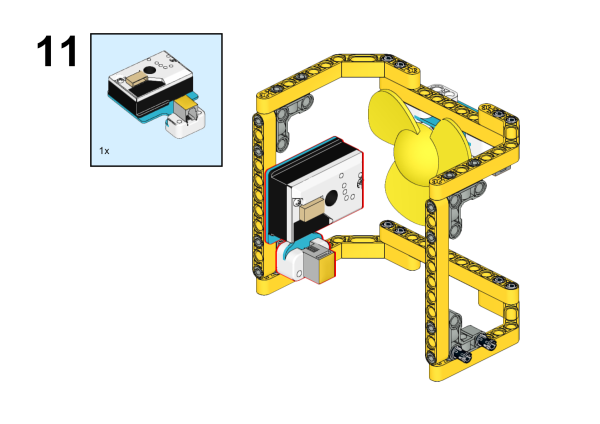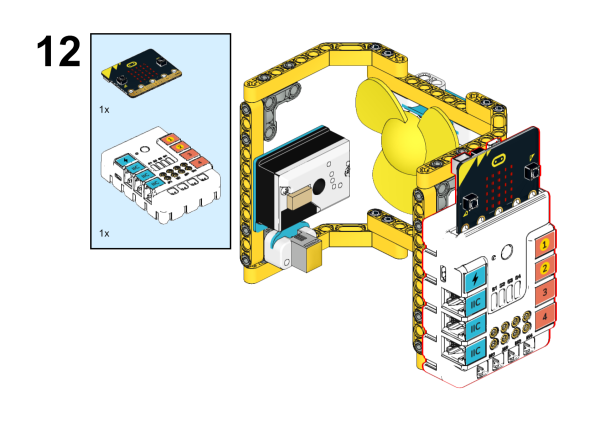 Connection schematic#
In the diagram below, connect the Dust Sensor to the J1 port and the Motor Fan to the J2 port of the Nezha Board.
76.3.

Makecode Programming#