18.

case 15 Maze Runner#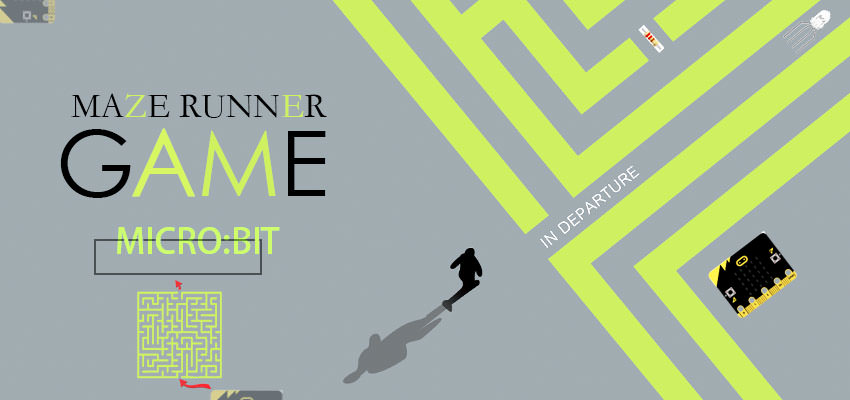 Can you make it through all levels?
18.2.

Goals#
---
We're going to create a maze game where you must navigate a series of mazes without running into the walls. You'll learn how to:
Use buzzer, ADKeypad and micro:bit board

Use if statements to evaluate conditions

Use variables to track game states such as player location

Customize your game and add your own levels!
18.3.

Materials#
---
1 x BBC micro:bit

1 x Micro USB cable

1 x Buzzer

2 x F-F Jumper Wires

1 x ADKeypad