4.

case 01:Compass#
4.1.

Our Goal#
---
Use watch kit to make a portable compass with colorful LED indicators.
4.3.

Background Knowledge#
---
What is compass?#
Compass was called Sinan in chinese ancient times. Its major component is a magnetic pin installed on a shaft. The magnetic pin can rotate freely under the effect of the natural magnetic field and maintain in the tangential direction of the magnetic meridian. The north pole of the magnetic pin points to the geographical south pole. We can use this feature to recognise directions.
micro:bit Compass#
micro:bit has a compass module that performs the function of compass. When the compass points to the north, the return value is 0, i.e. the return value is increased to 360 in the clockwise direction. We can judge directions according to their return values.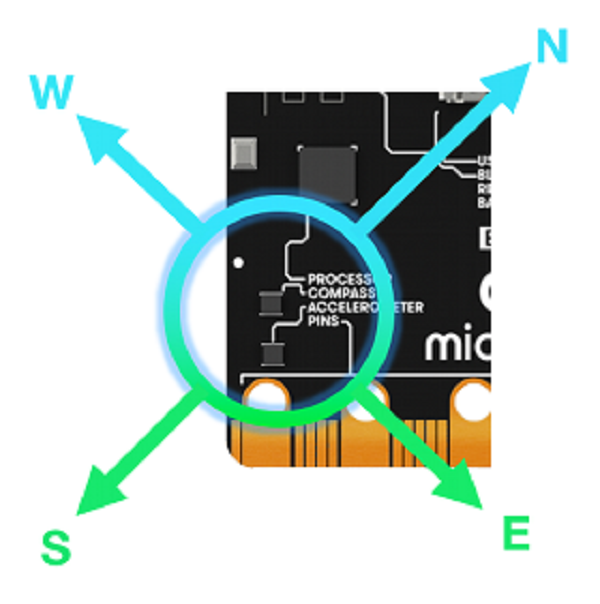 4.4.

Hardware Connection#
---
Plug the LED ring into power:bit like the picture below.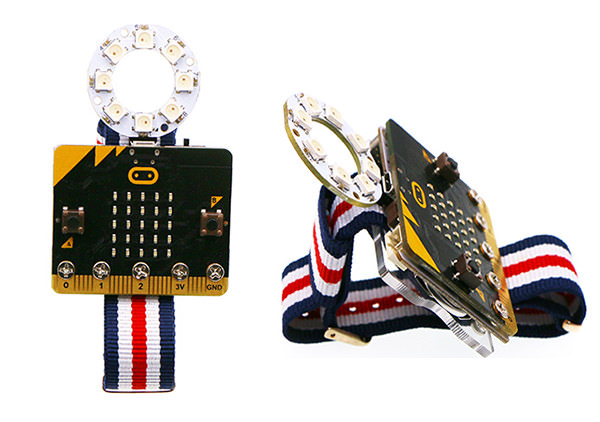 4.5.

Software#
---
We need to initialize the compass every time before we use it. The initialization is a little game. After lightening a circle on micro:bit LED screen, a smile face will appear to tell you that the initialization is completed.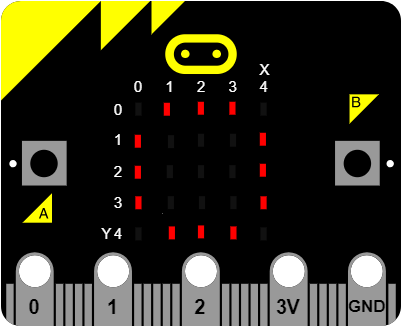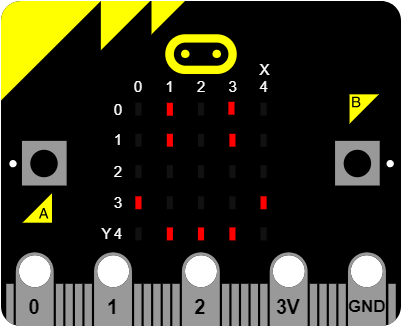 4.7.

Result#
---
When pointing to the north, the 5th LED becomes red and we can hear a sound prompt from micro:bit.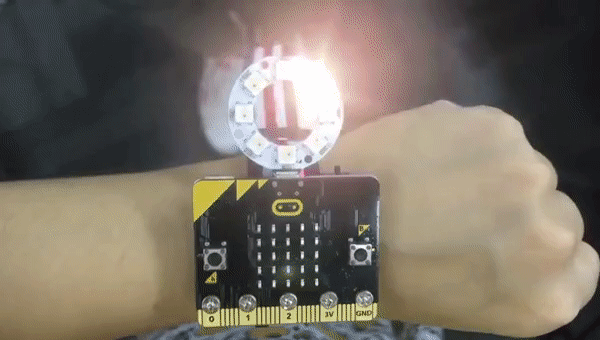 ---
4.9.

FAQ#
---
Q: Why the pointing direction is not fixed every time when we use it?
A: The compass direction is just an approximate direction. It is relative to the result of compass calibration.