8.

Case 05: Wipers#
8.1.

Purpose#

To build a wiper.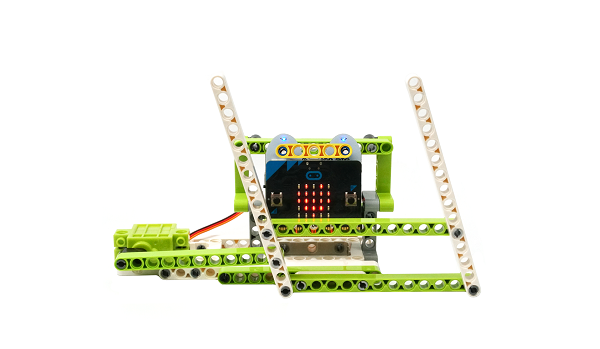 8.3.

Materials#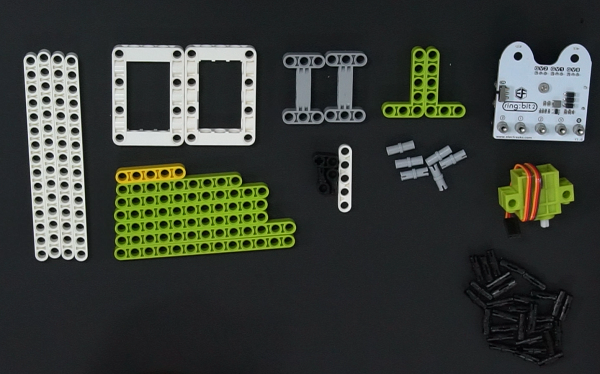 8.4.

Background Knowledge#
8.5.

Bricks build-up#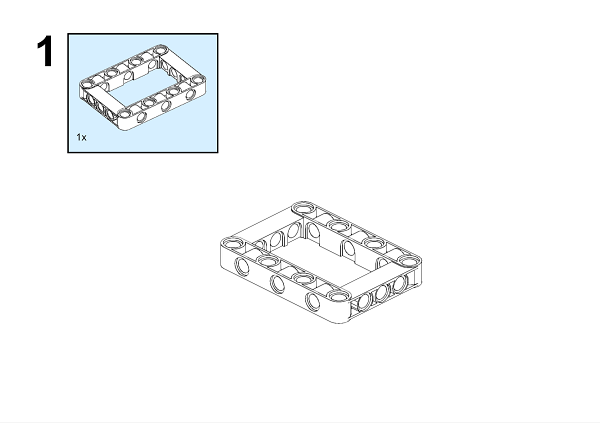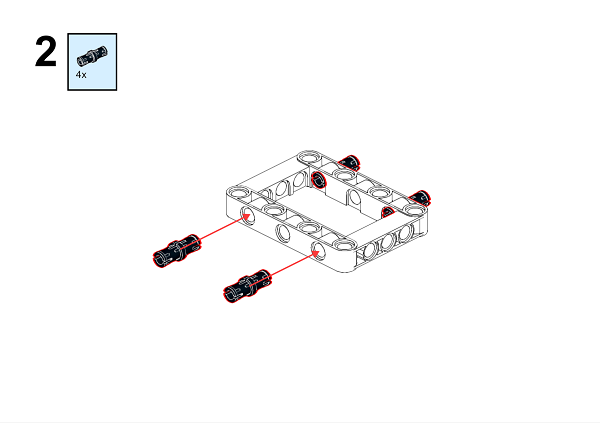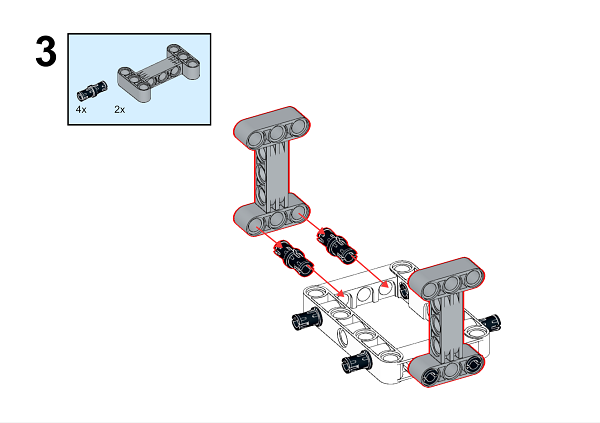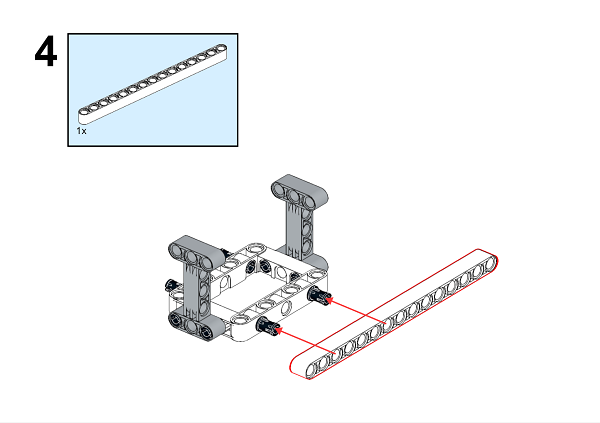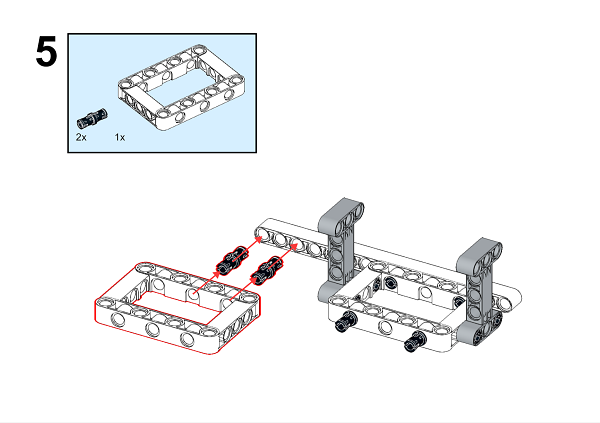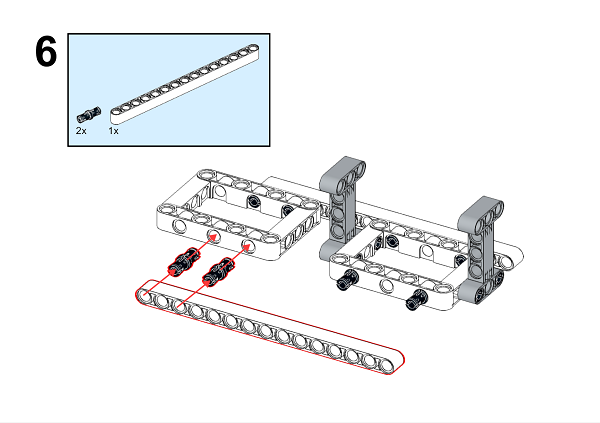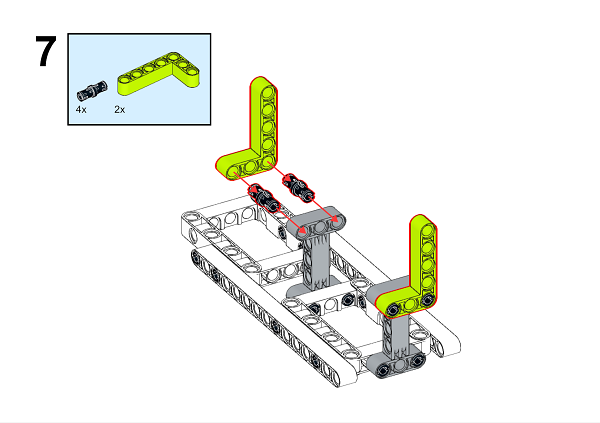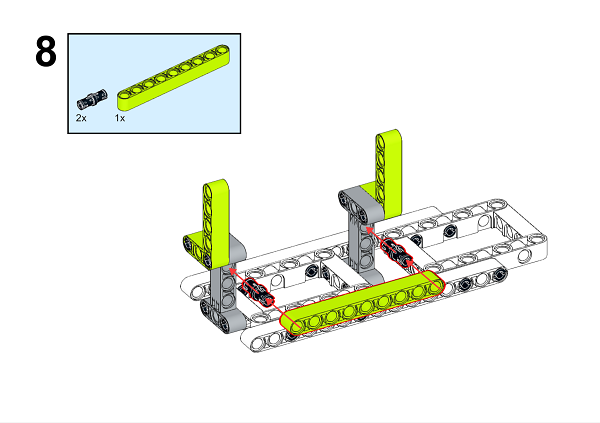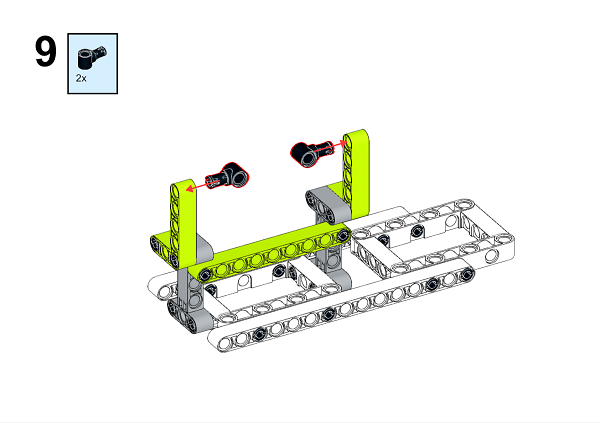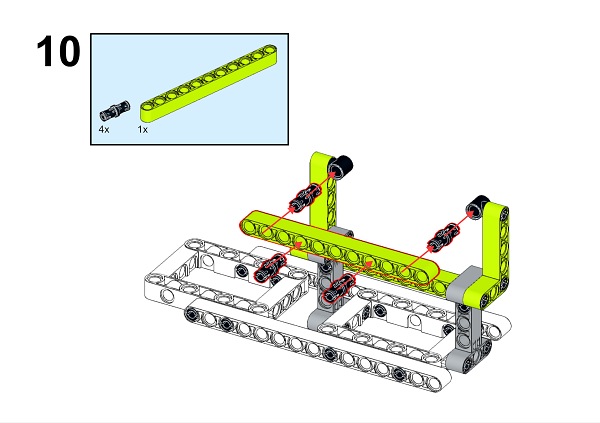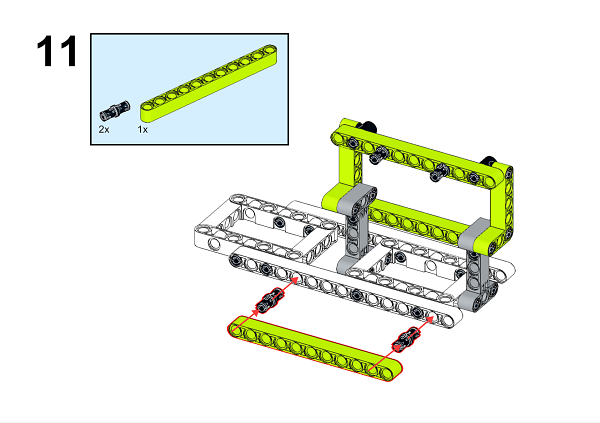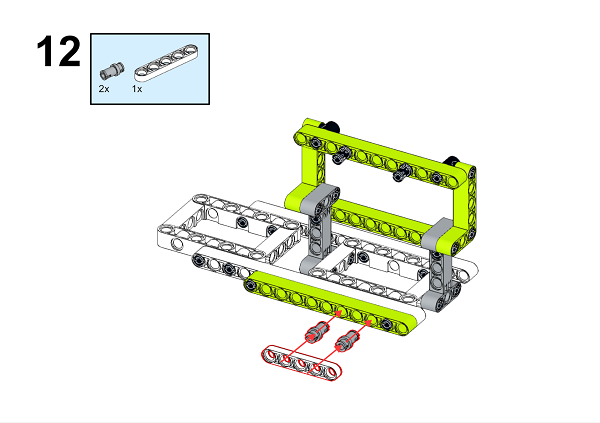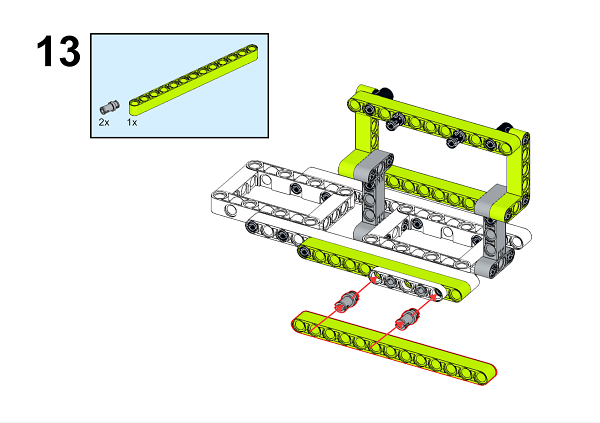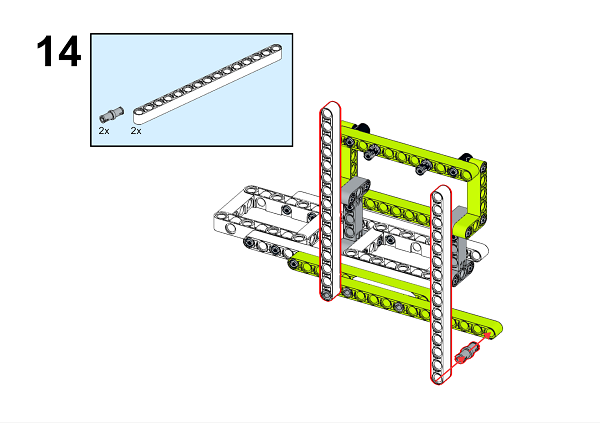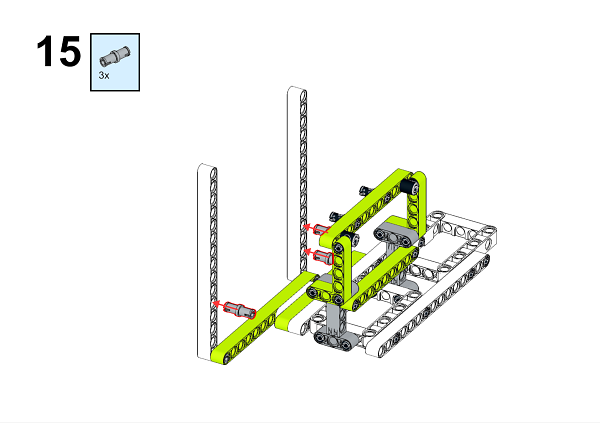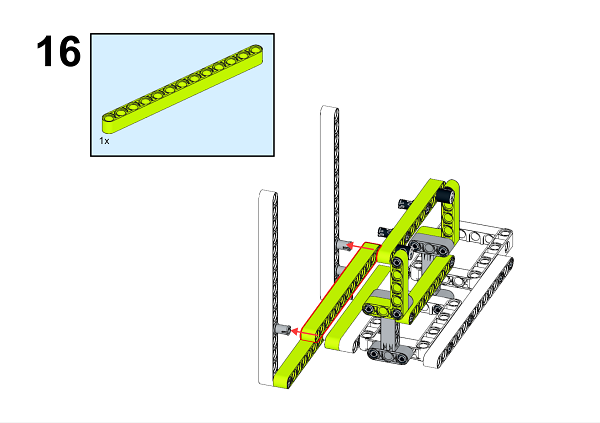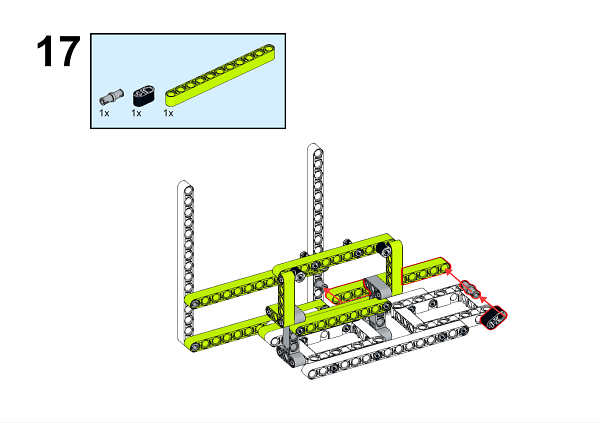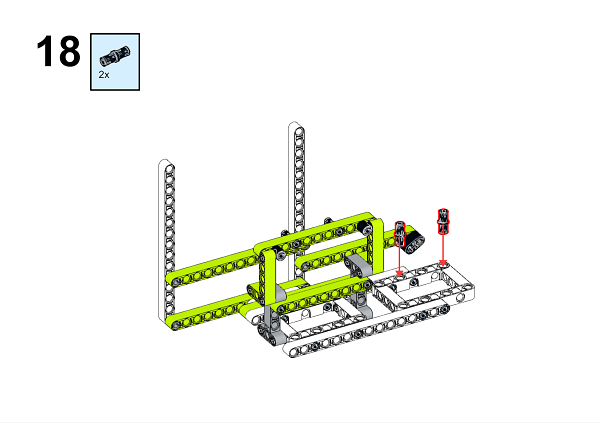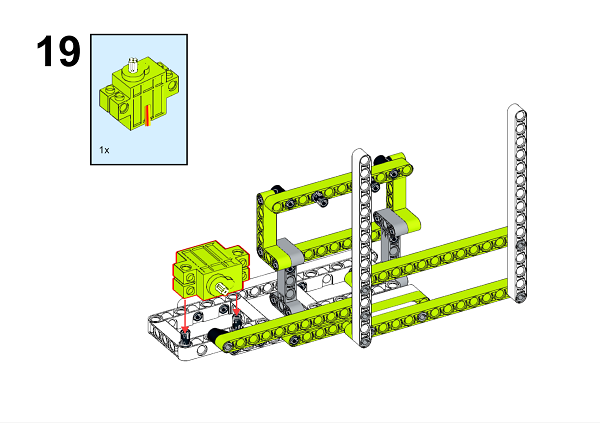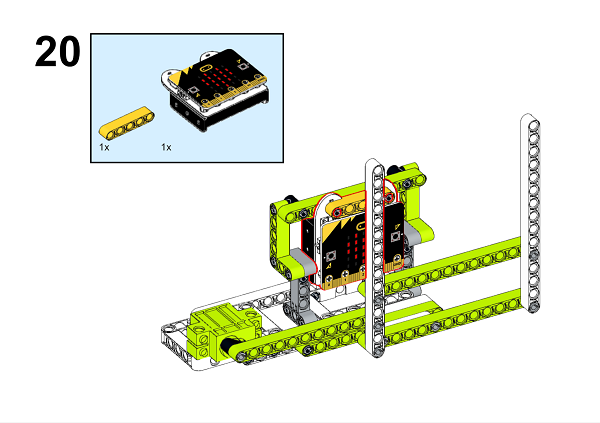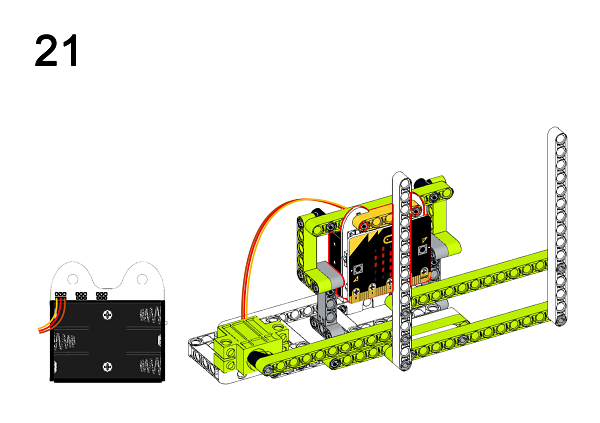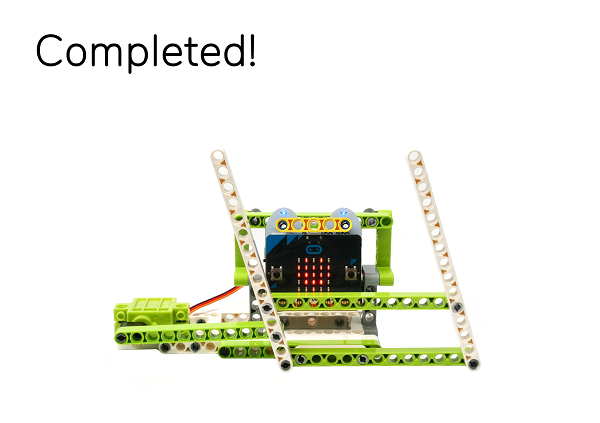 A detailed assembly instruction can be downloaded via the below links: Githubdownload
8.10.

Relevant File#

Parallelogram mechanism: the two cranks as well as the connecting rod and frame are equal in length, their rotation speed and direction are in consistent.

Reciprocating motion: back and forth on both sides near a certain position.

The displacement of the reciprocating motion is equal to 0 because it is a positive stroke and a negative stroke. Mostly used in mechanical movements, such as pendulum, piston movement, etc.