13.

case 03 Turn at an angle#
13.1.

Our Goal#
To make the Ring:bit Car draw a circle in the clockwise direction.
13.2.

Requiered Materials#
13.3.

Hardware Connect#
Connect the left wheel servo to P1 of the Ring:bit expansion board and the right wheel servo to P2.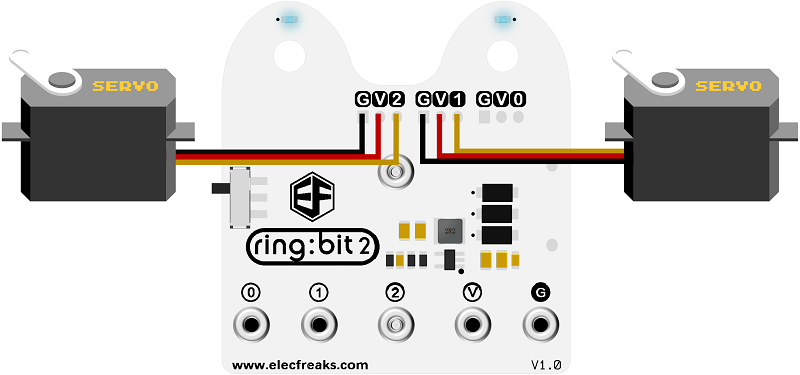 Use a rubber band to fix a pencil on the base board of the Ring:bit car.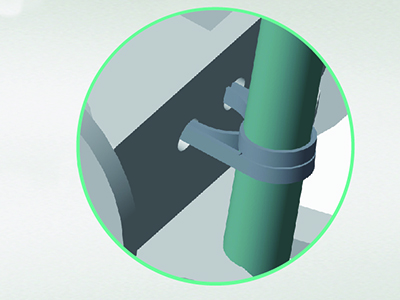 13.6.

Result#
On button A pressed, the car draws a circle.

On button B pressed, stop car.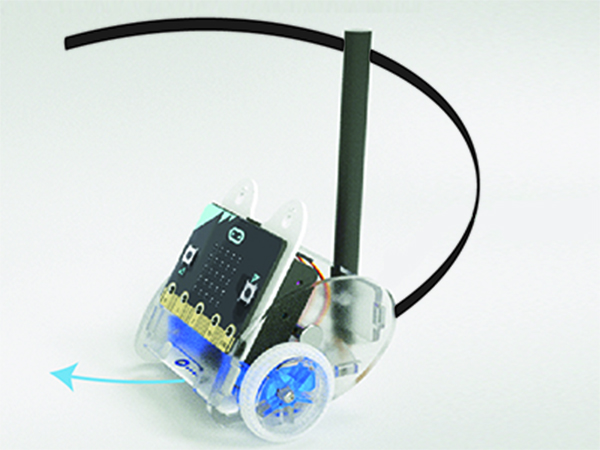 13.7.

Think#
How can you make your car draw an eight?