7.

Case 04: Run at Random#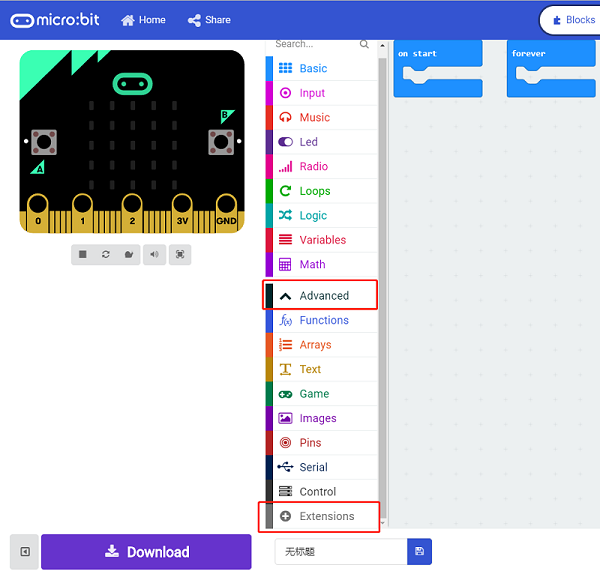 A codebase is required for Cutebot programming, click "Add Package" at the bottom of the drawer, search Cutebot in the dialogue box and download it.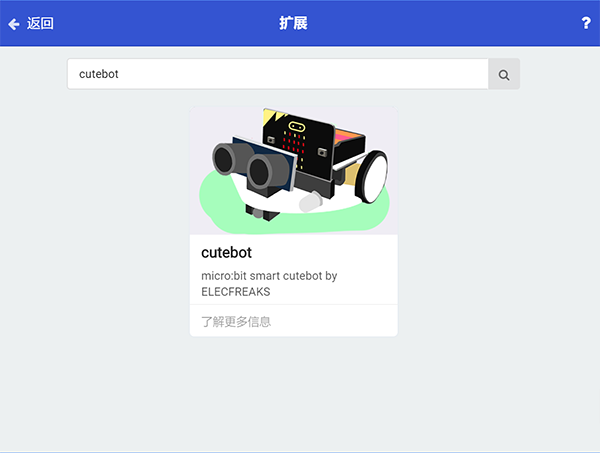 Note: If you met a tip indicating incompatibility of the codebase, you can continue with the tips or build a new project there.
---
---